The Alberta NDP raised twice as much money as the United Conservative Party in the second quarter of 2021, according to financial documents released today by Elections Alberta.
According to the returns, the NDP raised $1,515,419 and the UCP raised $769,847 between April 1 and June 30, 2021.
This marks the second quarter in a row that Rachel Notley's NDP have out-fundraised the governing UCP. The NDP raised twice as much money as the UCP in the first three months of 2021.
The maximum annual donation to political parties was increased to $4,243 from $4.000 as of January 1, 2020.
---
Smaller parties search for leaders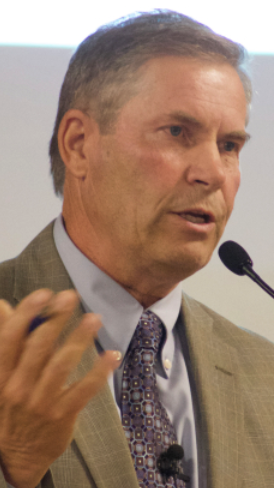 Former Wildrose MLA Paul Hinman was recently acclaimed as the leader of the separatist Wildrose Independence Party. Hinman served as interim leader of the party before declaring himself a candidate for the permanent job.
The Wildrose Independence Party is a product of a name-change that happened after the Freedom Conservative Party and the Wexit Alberta group united. The party itself has existed under various names since it was founded in 1999 as the Alberta First Party.
The Independence Party of Alberta is also searching for a new leader following Dave Bjorkman's resignation after the 2019 election. Former Wexit leader Peter Downing, who left the Wexit group following its merger with the Freedom Conservative Party had registered to be a leadership candidate but withdrew his candidacy this week. The party's director of communications, Vicky Bayford, is the only candidate remaining in the race.
Also searching for new permanent leaders as the Alberta Advantage Party, the Alberta Party, and the Alberta Liberal Party.