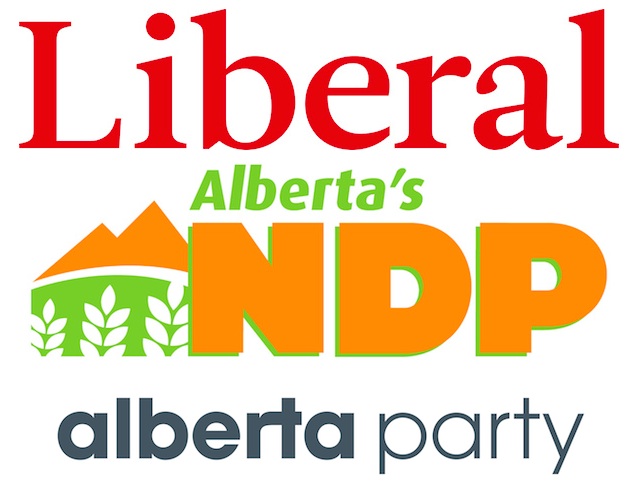 Fast forward to 10:00 p.m. on  October 27, 2014. The ballots have been counted in Alberta's four provincial by-elections and the two main conservative parties – the governing Progressive Conservatives and official opposition Wildrose Party – have taken the largest share of the votes.
Once again the handful of "progressive" opposition political parties were  left sitting on the sidelines when the ballots were counted.
It is an easy scenario to imagine. As voters head to the polls in the Calgary-Elbow, Calgary-Foothills, Calgary-West and Edmonton-Whitemud by-elections today, it appears that the Alberta Party, New Democratic Party and Liberal Party will largely be relegated to third, fourth or fifth place in most races.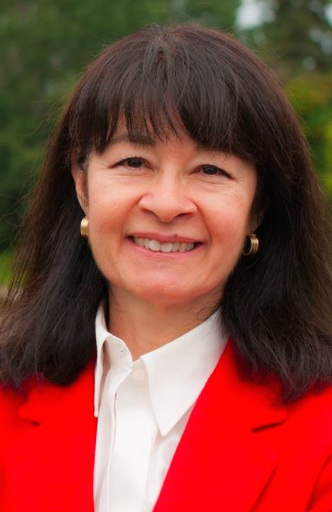 While I recognize the argument against vote splitting is not perfect, it has created a convenient "divide and conquer" situation for the PC Party for decades. But with the conservative vote is now split between the PCs and Wildrose, none of the progressive parties on their own appear strong enough to take advantage of this division.
In Calgary-Elbow, the constituency formerly represented by Alison Redford, a progressive candidate should have a shot of winning. The Liberals won Elbow in a 2007 by-election when they were the main opposition to the PCs and held onto it until 2008.
But seven years later, the progressive opposition is represented by two excellent candidates in Alberta Party leader Greg Clark and Liberal Susan Wright. Both who are likely to draw votes away from each other, allowing Education Minister Gordon Dirks to win.
In Edmonton-Whitemud, a traditionally strong PC voting constituency, the NDP and Liberals have both put forward strong candidates in Dr. Bob Turner and Dr. Donna Wilson. While it is unlikely that either candidate would defeat PC candidate and former mayor Stephen Mandel on their own, the presence of the two progressive candidates on the ballot further divides the opposition.
On Saturday evening, the Liberal Party published a press release claiming an Alberta Party supporter tried to broker some sort of deal with the Liberal candidate in Calgary-Elbow. The Liberal claims are flimsy and it is unclear what sort of electoral deal could be arranged in the few days before an election (it would be too late to remove a candidate's name from a paper ballot).
The four by-elections are being held in urban constituencies where the PC Party has enjoyed strong support for decades. And the argument could be made that there are a handful of constituencies in Alberta where the non-conservative opposition parties would be more competitive in a by-election.
But in the end, it comes down to basic math.
Calgary-Buffalo Liberal MLA Kent Hehr penned a thoughtful guest post for this blog in December 2012, in which he expressed his concerns about vote-splitting:
As a provincial politician committed to many of the same progressive principles as the three above-noted candidates, what did I learn from this? Well, I think I've learned basic math. The center/center-left in this province will not form government until we are in one big tent party. At this moment in time, and objectively looking at the provincial platforms of the progressive parties, we are for all intents and purposes also a distinction without a difference.

In the last election the NDP, Liberals, Greens and Alberta Party agreed on policy 95% of the time. We should all be together in one big tent; there is less difference between all of our political parties than there is between the different wings of the PC government.

What keeps us apart is rugged tribalism that leads to infighting between us and keeps our guns pointed squarely at each other instead of focusing our fire on the right-wing in this province. We tend to identify with our brands and not necessarily the values that we share. Let me be the first to say, I'm putting down my gun, and am open to all conversations with no preconditions. We need to figure out how we can come together in a big tent party. Otherwise, we are wasting our time. It's math.