Traditionally safe for incumbent parties, the latest by-elections have been risky business for the Tories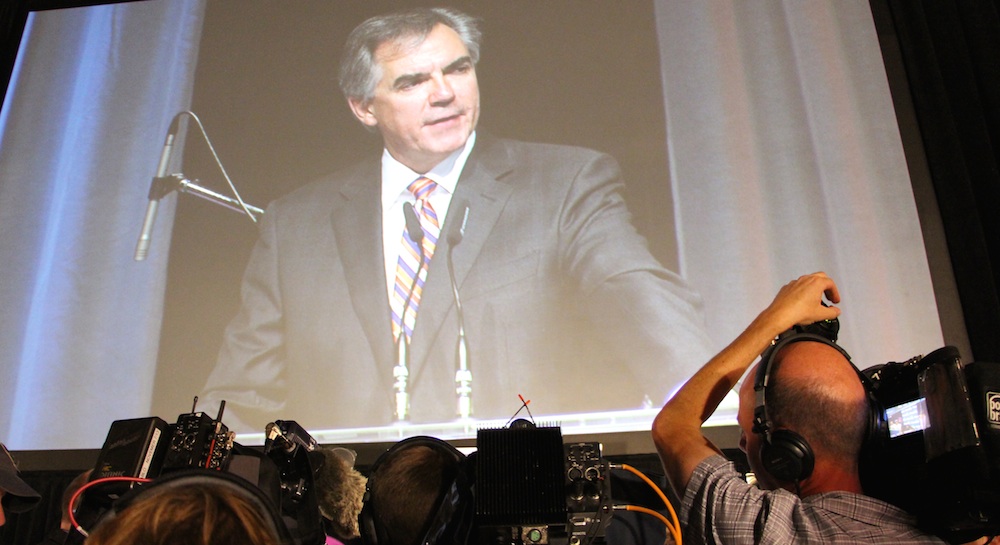 As newly selected Progressive Conservative leader Jim Prentice begins his transition into the Premier's Office (having just named his transition team), attention will soon turn to a provincial by-election that will allow the new premier an opportunity to be elected as an MLA.
In advance of the impending by-election (or by-elections), I have taken a look at the nine provincial by-elections that have been held over the past twenty-years in Alberta.
Only two of the nine by-elections have resulted in constituencies changing hands between different political parties. Those two by-elections, Calgary-Elbow in 2007 (won by Liberal Craig Cheffins) and Calgary-Glenmore in 2009 (won by the Wildroser Paul Hinman), were followed by general elections which resulted in PC candidates recapturing the seats for their party.
With the exception of Edmonton-Highlands, which elected current NDP leader Brian Mason in a 2000 by-election, PC candidates were elected in each of the other eight constituencies in the following general election.
In the six by-elections where there had previously been a PC MLA, the governing party saw its percentage of the vote decline. This occurred most drastically in the 2009 Calgary-Glenmore by-election, where the PC candidate support dropped by 24.7% compared to the previous general election (the Wildrose saw its share of support increase by 28.8% in that by-election).
Voter turnout ranged from a low of 20.4% in the 2000 Red Deer-North by-election, held to replace PC MLA Stockwell Day who resigned to run for the leadership of the Canadian Alliance, to 45.5% in the 1996 Redwater by-election, held to replace Liberal MLA Nick Taylor who had been appointed to the Canadian Senate.
Mr. Prentice has publicly said that he plans to run in a by-election in his home city of Calgary, but not in former Premier Alison Redford's now unrepresented Calgary-Elbow constituency. Third-term PC MLA Neil Brown has said that he would resign to allow the new premier to run in a by-election in the Calgary-Mackay-Nose Hill constituency.
There has also been some speculation that Calgary-Klein MLA Kyle Fawcett could resign to allow Mr. Prentice to run in a constituency overlapped by his former federal riding of Calgary-Centre North.