Two more Alberta Members of Parliament have been nominated by their parties to run as candidates in the next federal election.
New Democratic Party MP Heather McPherson was nominated to run for re-election in Edmonton-Strathcona. McPherson currently serves as the NDP Opposition's Deputy House Leader, Critic for International Development, and Deputy Critic for Foreign Affairs
First elected in 2019, McPherson is currently the only non-Conservative MP from Alberta. In the last election she succeeded three-term NDP MP Linda Duncan, who had represented the riding since 2008.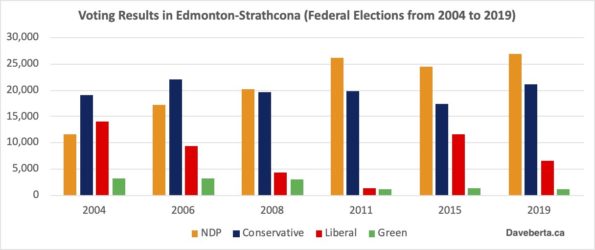 In northeast Edmonton, Conservative MP Ziad Aboultaif has been nominated to run for re-election in Edmonton-Manning. Aboultaif was first elected in 2015. He served as Official Opposition Critic for International Development from 2017 to 2020.