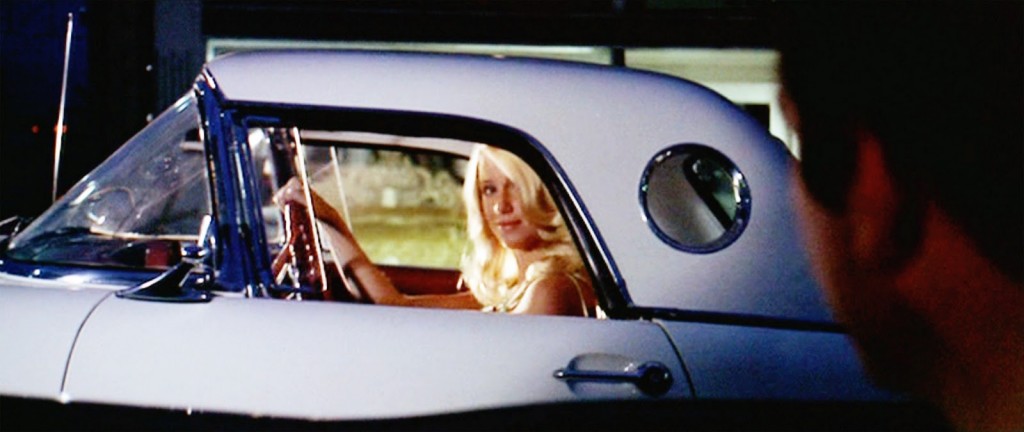 After months warning Albertans that declining oil prices will have dire consequences unless we 'tighten their belts' and make 'tough choices," Alberta Premier Jim Prentice has made some tough decisions of his own.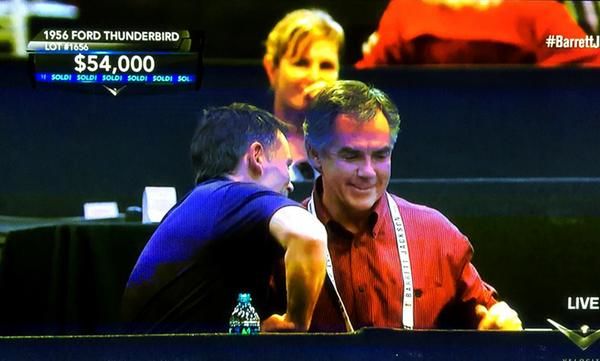 Returning home from an official government visit to Houston, Texas last week, Mr. Prentice made a side trip to Scottsdale, Arizona, where he bid $54,000 on a classic 1956 Ford Thunderbird at a Barrett Jackson auction. It must have been a day of tough choices, but through persistence and determination Mr. Prentice walked away as the proud owner of this classic American car.
You can probably detect a hint of sarcasm by now. And as you can imagine, the optics and timing of Mr. Prentice's new purchase are not great.
Some people will argue what Mr. Prentice does in his personal time is his business. I have nothing against a hard working private citizen, or wealthy bank vice-president, who decides to purchase classic cars as a hobby. But Mr. Prentice is not a private citizen, he is the Premier of Alberta. And when his recreational activities and personal purchases contrast what he is saying in public, then Albertans deserve to know.
Only ten days ago, Mr. Prentice told reporters that Alberta could be facing its worst economic situation in 25 or 50 years and signalled that he may look to public sector workers for cuts or salary freezes. Why there is some hyperbole to his messaging (politicians always claim Alberta is in tough economic times), it is mind boggling that Mr. Prentice would not have the political sense to postpone this personal purchase. After nearly 30 years in politics, it is hard to believe he would not recognize how bad the optics could look.
It is also notable that the trip from Houston to Arizona was not included in Mr. Prentice's official itinerary. It is common for "private time" to be listed on a public itinerary when the premier or a cabinet minister decides to assume personal cost to take a day or two as personal time during official travel outside the country. It is perfectly reasonable for Mr. Prentice to have taken this private time, so why was the side trip to Arizona not listed on his public itinerary?
In his short time as Premier, Mr. Prentice has proven himself to be a shrewd and skilled politician. A boost in the polls and the mass-floor crossing of Wildrose MLAs demonstrate that he has strong appeal among conservatives in this province. Just as frequent visits to the golf club undid Don Getty and a taste for overseas travel and luxury penthouses helped undo Alison Redford, it would not take much to undo Mr. Prentice's image as Alberta's competent "new management."
As Premier, he needs to lead by example. And if we are indeed facing tough economic times, this $54,000 purchase in Arizona definitely sends the wrong message.