A generational shift in Edmonton
Framed as a lacklustre and uneventful campaign, local media and many mainstream pundits missed one of the most important stories of this year's mayoral election in Edmonton.
The city's crusty local establishment has lamented for years about the constant stream of locally-raised young talent choosing to build their careers and start their families in other cities like Calgary, Vancouver or Toronto.
But Alberta's booming economy and a growing sense of optimism in Edmonton has led to an increasing number of young folks choosing to stay in our city, build their careers and plan to raise their families here. This important shift is a key part of what Don Iveson represented on the campaign trail this fall.
Supported by a diverse army of young Edmontonians who want to claim this city for the next generation, Mr. Iveson proved that substance and a positive campaign – or "politics in full-sentences" – can win elections.
And despite nearly all the local media and opinion page pundits predicting a horserace until the moment the polls closed, Mr. Iveson earned a stunning 63% of the votes counted on October 21. His closest challengers, councillors Karen Leibovici and Kerry Diotte, earned 19% and 15% of the vote.
Nenshi versus Manning
In Calgary, a weird proxy-war between popular mayor Naheed Nenshi and conservative godfather Preston Manning dominated this year's election campaign.
The conflict was sparked by a leaked video recording of high-powered wealthy developers – the Sprawl Cabal – explaining their plans to take over city council by funding Mr. Manning's conservative political training centre.
Mr. Manning's group wants to bring a libertarian brand of conservative politics to municipal government in Canada. The "Municipal Governance Project" plans to grant private-sector developers increased powers while limiting the ability of city governments to implement long-term growth plans. This directly contradicts Mr. Nenshi's plans to address the challenges caused by Calgary's suburban sprawl problems.
Mr. Nenshi quickly shot back at the sprawl cabal, describing their actions as "shadowy, weird and unpleasant." The developers attack quickly turned into an election issue, with Mr. Nenshi taking aim at the subsidies granted to suburban developers. Mr. Nenshi says his long-term goal remains to eliminate the subsidy completely.
The developers howled in protest.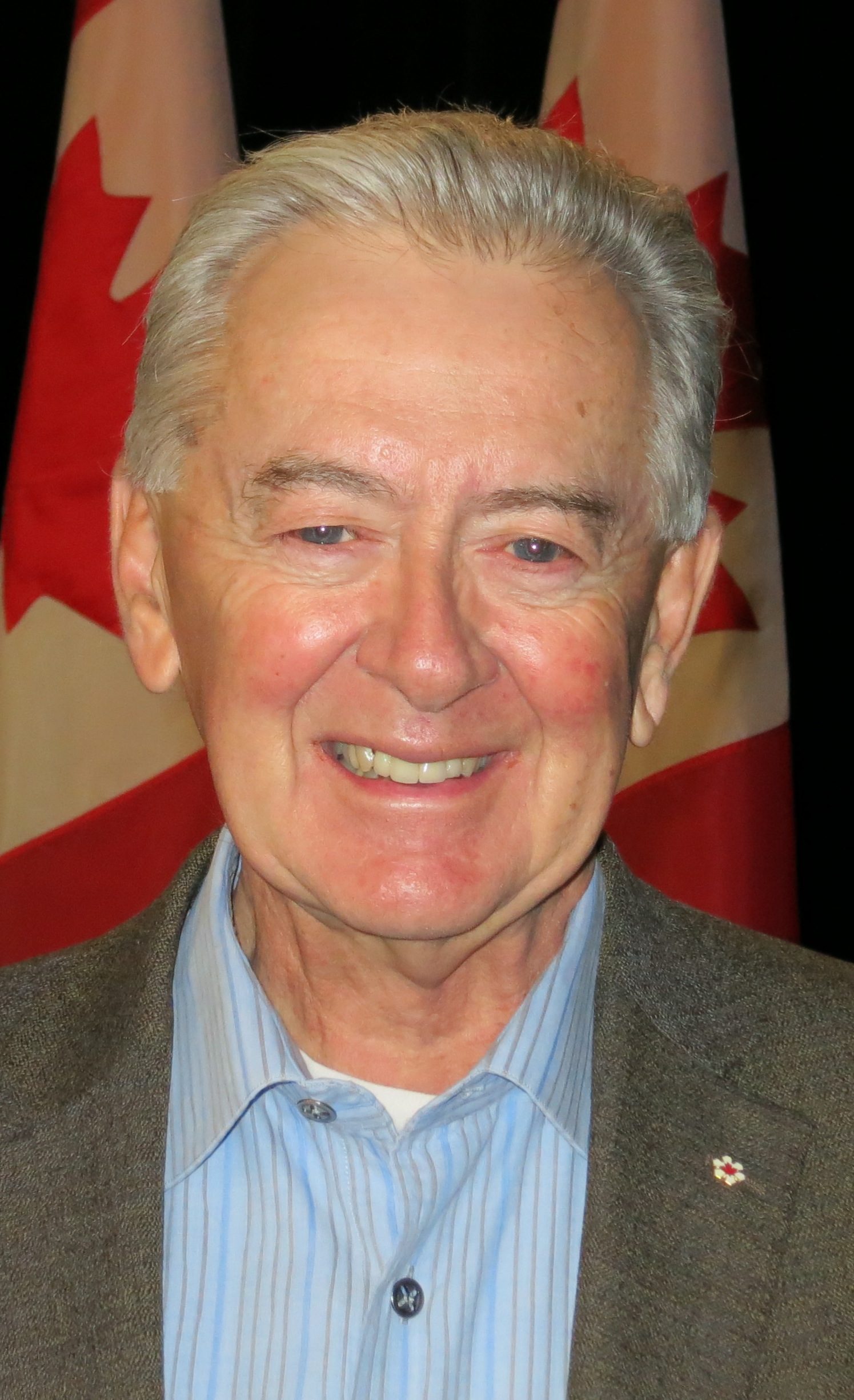 Mr. Nenshi was re-elected with the support of 73% of Calgary voters on October 21, 2013.
Soon after the election, Cal Wenzel, the star of the leaked video, filed a lawsuit against Mr. Nenshi, claiming he defamed the businessman for political gain.
Big City challenges in 2014
Funding for infrastructure like light rail transit remains a priority for Alberta's big city mayors, as does the promise by the provincial government to create big city charters.
The charters could give Alberta's two largest cities new fiscal powers and responsibilities to address the growth challenges created by the province's booming economy.
In June 2012, then-Municipal Affairs Minister Doug Griffiths signed a memorandum of understanding with Mayor Stephen Mandel of Edmonton and Mayor Nenshi to formalize their commitment to develop a big city charter.
"This charter will position our two largest cities for the future," Premier Alison Redford said on June 18, 2012. A year and a half later, the city charters have yet to be released.
New Municipal Affairs Minister Ken Hughes said on December 12, 2013 that the city charters are one of his priorities, which is promising indicator.
While the Redford government enjoys its focus on promoting the oilsands and pipeline projects on the international stage, the two mayors may have to remind the provincial government that it cannot ignore the growth challenges facing our two largest cities.