Nineteen days have passed since former Premier Alison Redford announced her resignation and not one candidate has officially announced their intentions to enter the race to become the next leader of Alberta's Progressive Conservatives.
But there is at least one unofficial candidate, maybe. Municipal Affairs minister Ken Hughes made the strange move of resigning from cabinet yesterday, but would not yet say whether he would enter the race. Mr. Hughes' recently announced he would launch an "exploratory committee" to gauge support for a leadership bid.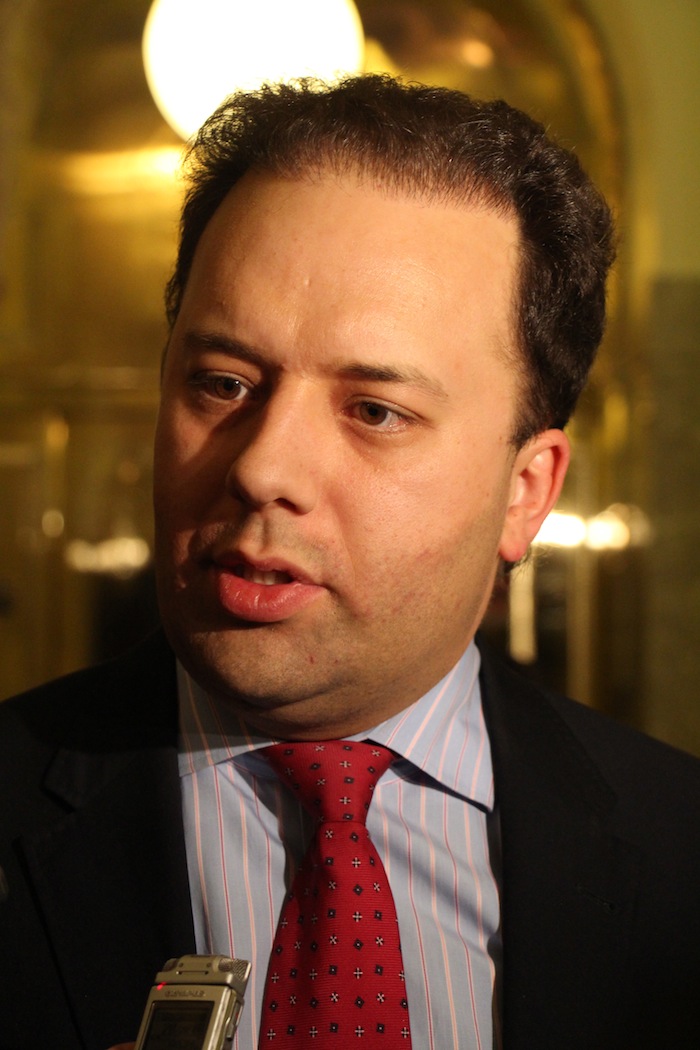 A handful of other cabinet ministers are said to be interested in running, including Justice minister Jonathan Denis, Labour minister Thomas Lukaszuk, Energy minister Diana McQueen, Infrastructure minister Ric McIver and Finance minister Doug Horner.
Aside from Mr. Horner, whose political family dynasty stands on its own, most of the potential candidates are tied to the legacy and culture of entitlement that forced Ms. Redford to resign.
And unlike previous PC leadership races, which were billed by the establishment as the "real election," because the next leader was virtually guaranteed to be the premier after the next election, this race cannot provide that guarantee.
There has been talk of potential outsiders interested in the race.
Former federal cabinet minister Jim Prentice would be a strong candidate, but most political watchers suspect has loftier ambitions to become the next resident of 24 Sussex Drive when Prime Minister Stephen Harper retires. His entry into the race would also force him to leave a very lucrative job as a vice-president of the Canadian Imperial Bank of Commerce.
All about the numbers
Over the course of its 43 years in government, the PC Party has shown a remarkable ability to survive and reinvent itself. But can Alberta's natural governing party survive a lacklustre or uninspiring leadership race?
Regardless of how many candidates enter, there will be comparisons drawn from previous contests. If the race fails to inspire widespread interest, membership sales could be lower than previous races that drew large sales of memberships.
In 2006, 144,289 PC Party members voted in the second ballot of the leadership vote that was won by Ed Stelmach.
Five years later in 2011, 78,176 PC Party members voted in the second ballot of the contest that selected Ms. Redford as leader.