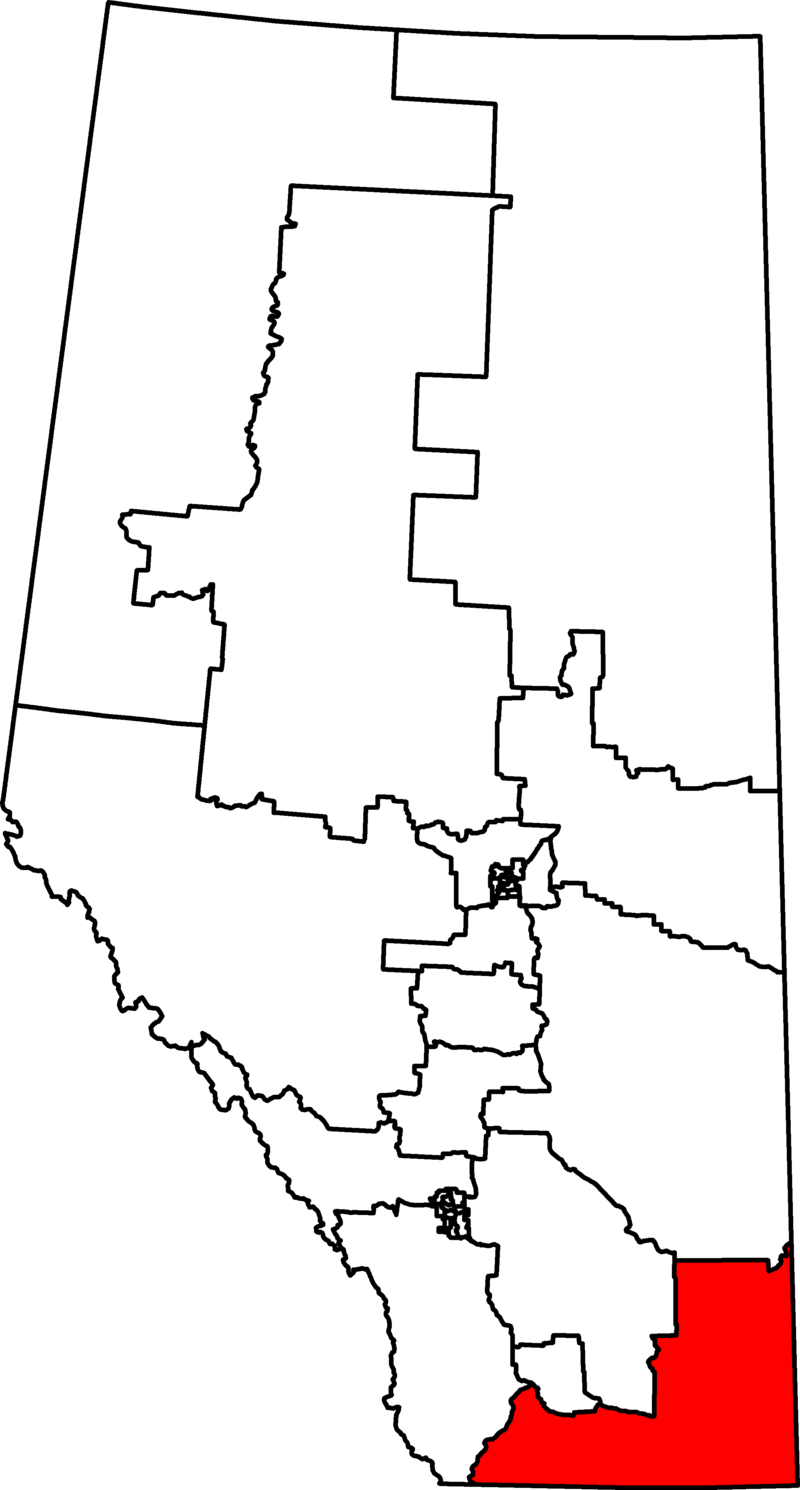 Conservative Glen Motz and Libertarian Sheldon Johnston appear to be the only two candidates to so far step up to run in the upcoming federal by-election in Medicine Hat-Cardston-Warner. The by-election has not been called yet but it will be called within the next 40 days – on or before the six month deadline of Sept. 26, 2016.
According to a story by iPolitics.ca reporter BJ Siekierski, neither the Liberals or New Democratic Party have nominated a candidate yet. Christian Heritage Party leader Rod Taylor will be touring through the riding on August 30 and 31.
Barring a political earthquake, it is expected the Conservative Party candidate will win the by-election in this sprawling southeast Alberta riding with a large Mormon community and a strong social conservative base.
Former Member of Parliament Jim Hillyer, who died earlier this year, was re-elected on October 5, 2015 with 68 percent of the vote, compared to 17 percent for Liberal Glen Allan and 9 percent for NDPer Erin Weir.
Provincially, the area covered by the federal riding is represented by Cypress-Medicine Hat MLA Drew Barnes and Cardston-Taber-Warner MLA Grant Hunter of the Wildrose Party and Medicine Hat MLA Bob Wanner of the New Democratic Party. Mr. Wanner is the Speaker of Alberta's Legislative Assembly.