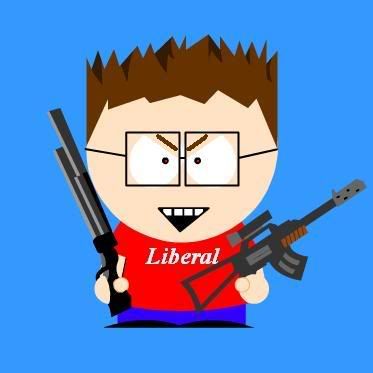 Yep. That's correct. I'm a fairly modest fellow, but I have to say that daveberta is my favorite blog to read on a daily basis.
So, it appears that someone has nominated daveberta in the 2006 Canadian Blogging Awards for Best Blog and Best Progressive Blog (a slightly broad term). During last year's 2005 Canadian Blogging Awards, this blog was awarded 2nd place in the BEST PERSONAL BLOG category (which seems non existant this time around).
So, if you should so feel inclined, I would encourage you and your loved ones to hop on over and VOTE FOR DAVEBERTA under the BEST BLOG and BEST PROGRESSIVE BLOG categories.